We Recycle Sign - 10 Pack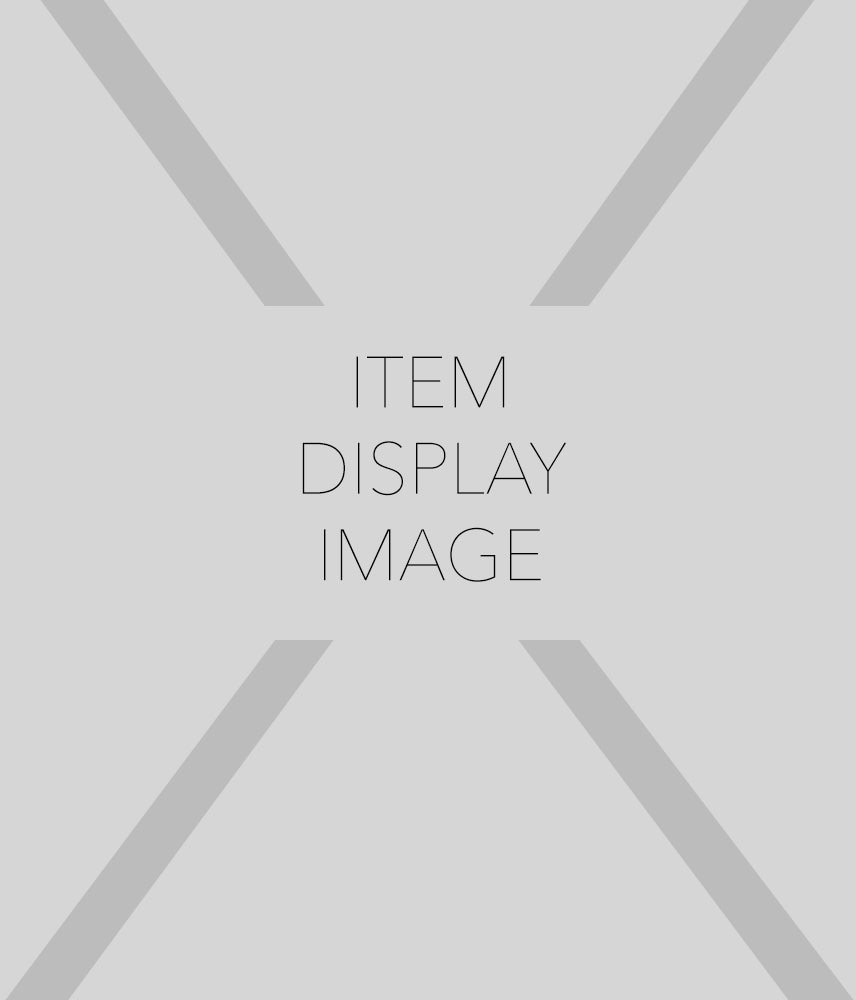 <
>
We Recycle Sign - 10 Pack
SGNWR
We Recycle Sign - 10 Pack
User rating: out of
5
with ratings from user reviews
Need assistance?
Please call 800-910-4757
8:30 am to 6pm EST
or email
[email protected]
.
Extremely durable signage is printed on Polypropylene Plastic and will stand up to anything mother nature can throw at it.
Printed on Blue Plastic with White UV Protected Inks to prevent fading in the sun.
Comes in Pack of 10.
| | |
| --- | --- |
| Size: | Size |
| Weight: | Weight |
| Gallons: | Gallons |
| Capacity: | Capacity |
| Material: | Material |
| Availability: | Availablity |
| Perfect Fit Liner: | |
Product Reviews for We Recycle Sign - 10 Pack